Why Expanding Consciousness is Not a Human Escape
Mar 14, 2023
When I first entered The Akashic Records I didn't get much. I mostly just saw purple for the first few months.
After that, I started automatic writing in this space and the most profound wisdom gushed forward.
These were concepts way beyond the human mind that I never could have conjured on my own. It's like someone was speaking through me and I was translating for the collective.
A handful of months into this practice, and learning more specifically which questions to ask & what this spiritual relationship was like, it was like a switch flipped.
All of a sudden it all came pouring through. I was like Whoa 😂 I guess this is what people are talking about lol. It opened a completely different world I didn't even know existed.
Even though I didn't understand it yet, the results spoke for themselves. I had originally entered this journey with the intention of healing physical symptoms, but I got so much more.
I felt lighter, happier, much less anxious, more confident than I've ever felt, healthier, energized, connected, and a level of unconditional love and acceptance I had never felt before.
I wanted to spend all my time in that space, and now I do! I've learned so much. SO much. I've expanded SO much of who I am. I've gotten really clear on my priorities and boundaries, with love and grace. I've seen landmark changes in my closest loved ones.
Even the most Type A, overthinking, people-pleasing, stuck-in-the-mind humans who never thought they could receive anything always message me saying it clicked! I've found my place!
We always do. I truly believe an enormous part of the spiritual journey is learning how to be patient with the process of being ourselves. Learning to love ourselves along the path, without attachment to the destination.
Slowing down, opening space for stillness, and doing whatever the fuck we want, allowing ourselves to dream and express desires without apology. It's all so beautiful and opens us up to the richness of life on this planet.
There's so much talk about spiritual bypassing and not hanging out in the ether too much because you'll neglect the human. That it's a form of escape.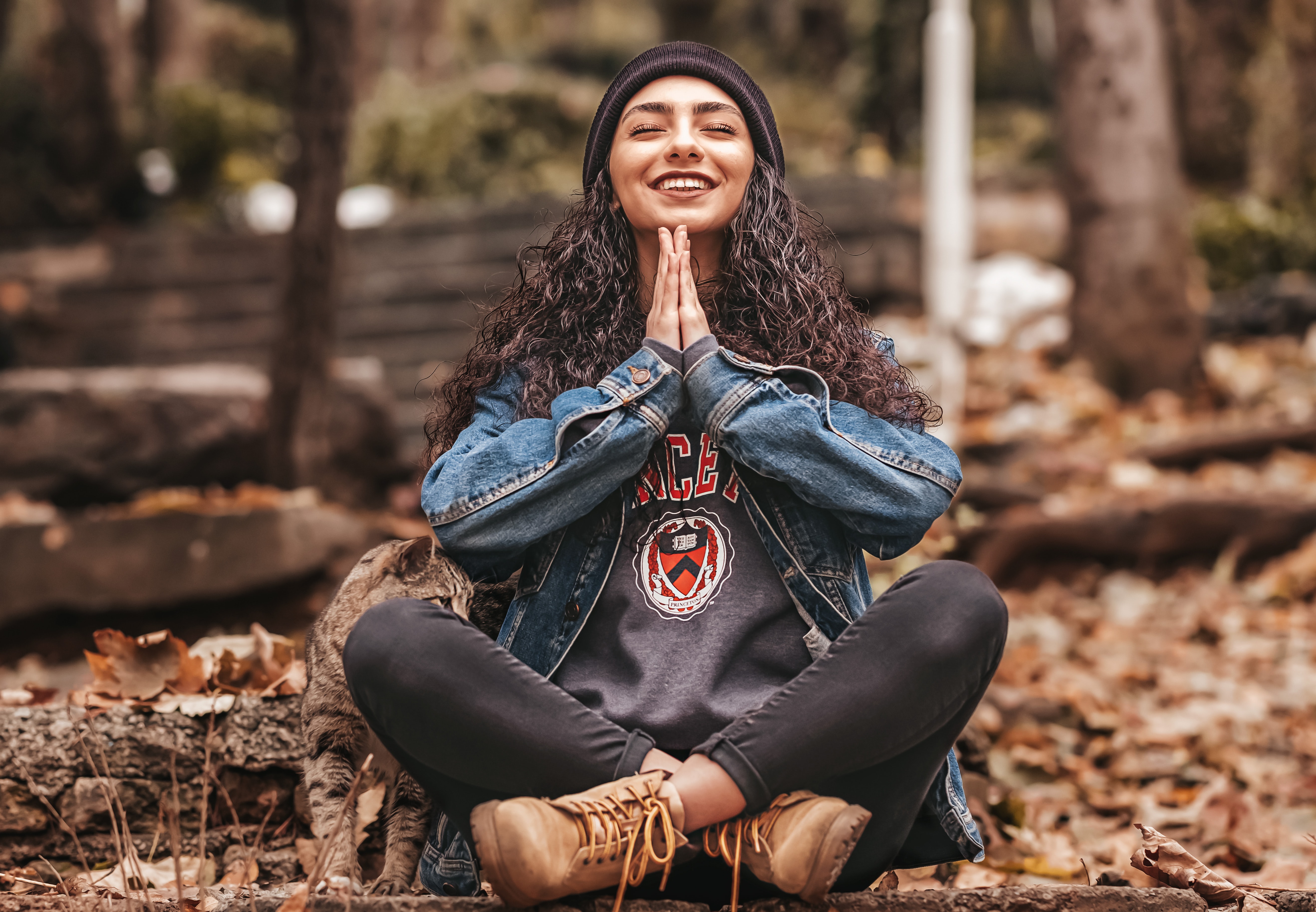 What I've found is this:
Your human is established. You already know how to interact with others, brush your teeth, feed & hydrate yourself, get some sleep, and access resources. So play a little bit! There's room for you to do so.
Play in other dimensions. Sit in stillness with yourself and let your imagination carry you as far as it desires.
Give yourself a little space to integrate & ground back into reality (physical touch, a snack, sitting on the Earth, noticing your surroundings with all 5 senses), and practice holding that same vibe as when you were in the ether.
You've got this.
It really comes down to self-trust. Trust that you aren't going to abandon all of your earthly relationships and responsibilities because you like flying beyond the sky lol.
You've already automated your human. Now you have the flexibility, structure, & safety to comfortably and exponentially expand your consciousness.
If you wanna dip your toe in, shoot me a message. I love diving into this shit.
Meet with me 1:1! Grab your personalized Vibrational Assessment below! This 15-20 minute call assesses where you currently are with your physical, mental, energetic, emotional, and spiritual wellness. Healing & suggestions for next steps on your journey will be shared, so you can access your highest level of vitality, stability, happiness, energy, and abundance!
Schedule Your Vibrational Assessment
Get 7 Free Potent Meditations!
....................

Join my mailing list to receive 7 free meditations to instantly soothe and activate your energy into the highest form of yourself!